Overseas export of an electronic component and an electronic machine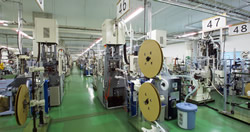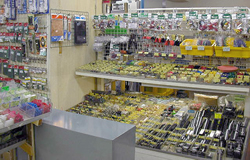 A DDK connector, there are also a JAE connector, a SHV connector and a SHV harness stock as the beginning.
A semiconductor and Okaya Electric Industries product are exported to foreign countries.
Please also inquire about an electronic component of other manufacturers.